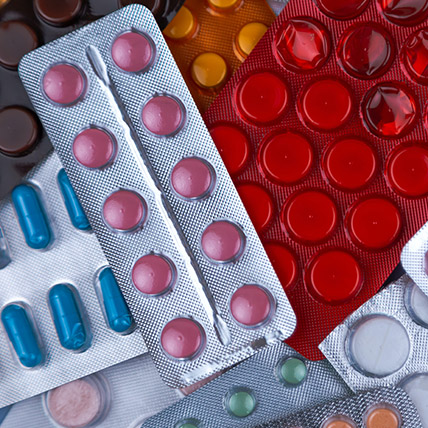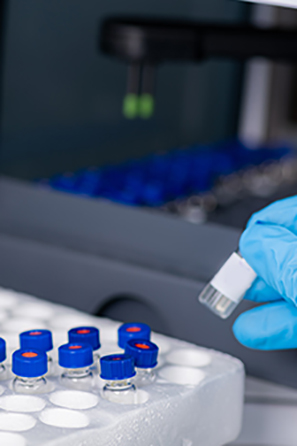 Healthcare and Pharma

Healthcare and Medication are undergoing massive changes with individualized treatments, customized healthcare and digitally enabled surgeries. The need for precision equipment and health accessories across the length and breadth of the country, means that the associated logistics must be managed precisely and efficiently.
Our healthcare and pharma solutions are safe, multimodal and assisted by best of breed technologies, to provide a well-rounded experience to our customers. Our technical team understands the pharma ecosystem, and have the expertise to plan, develop and implement a unique supply chain, customized to the nuances of the business. Our digital platforms, ensure quick and easy dissemination of information across stakeholders and helps reduce waste, delays and unexpected costs.